"Chop Summer" unisex t-shirt white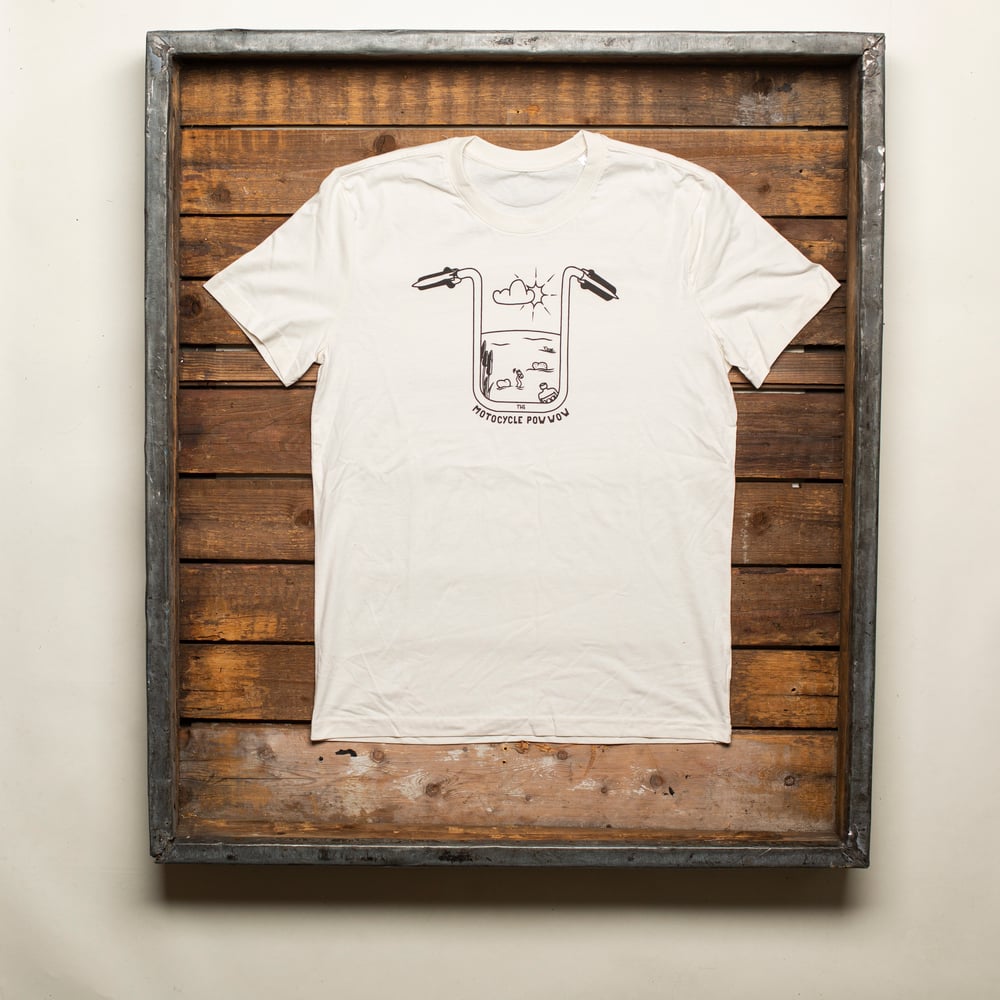 Handmade Screenprint of my design "Chop summer" on white t-shirt.
I print these myself and piece by piece on demand in silk screen technic. For you to have a vintage kind of look I only print once instead of twice. By doing this on the one hand the color is more in the textile than on it. And on the other hand the color will wash off a bit.
I only use Shirts consisting of 100% cotton produced both fair and eco friendly.
Please do not wash my shirts and sweaters with more than 30° C and do not tumble dry.
Please note: I'm not a shirt company. I print as soon as there's enough orders and I soon as I've got time to do so. This can be in a couple of days up to 2-3 weeks.
If you'd like to order from a different location than Germany please drop me a message to [email protected] and I'll put it in as an option.